ABOUT US
BILTMORE CHURCH EXISTS TO GLORIFY GOD BY MAKING DISCIPLES OF JESUS WHO REACH UP, REACH IN, AND REACH OUT.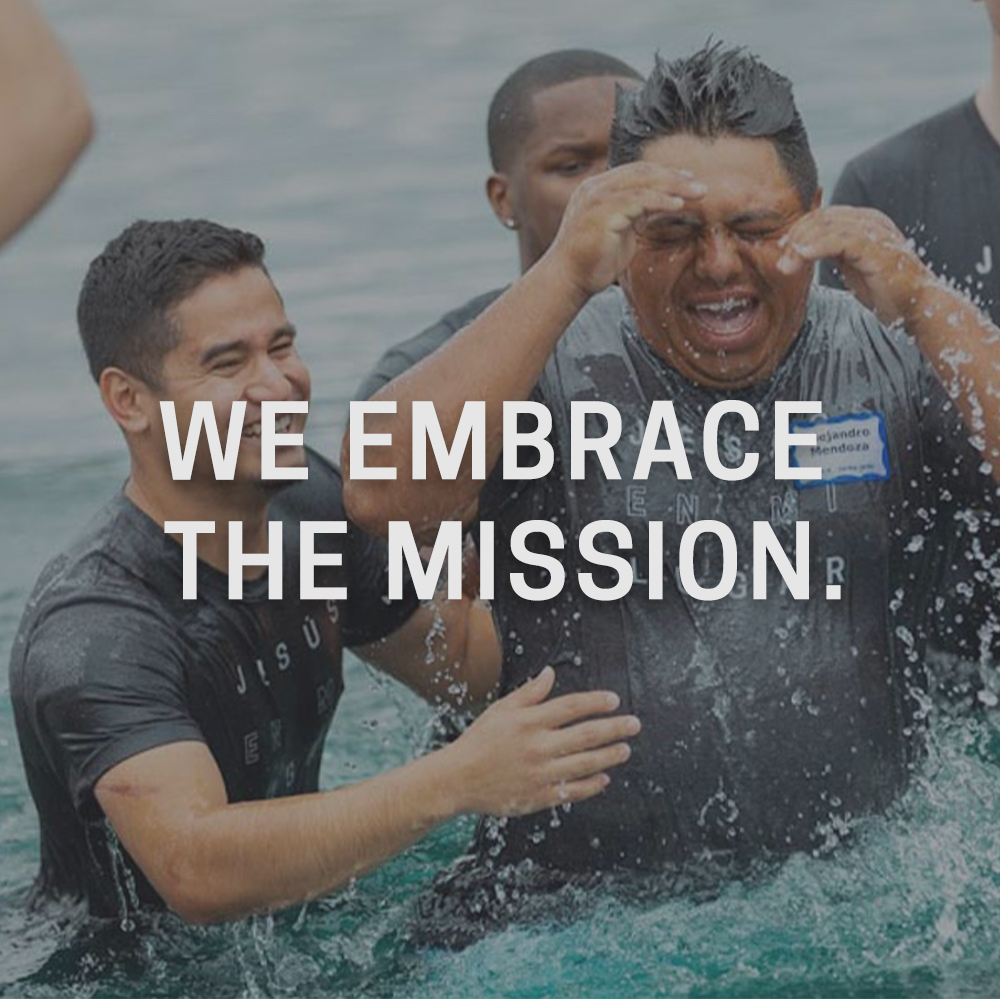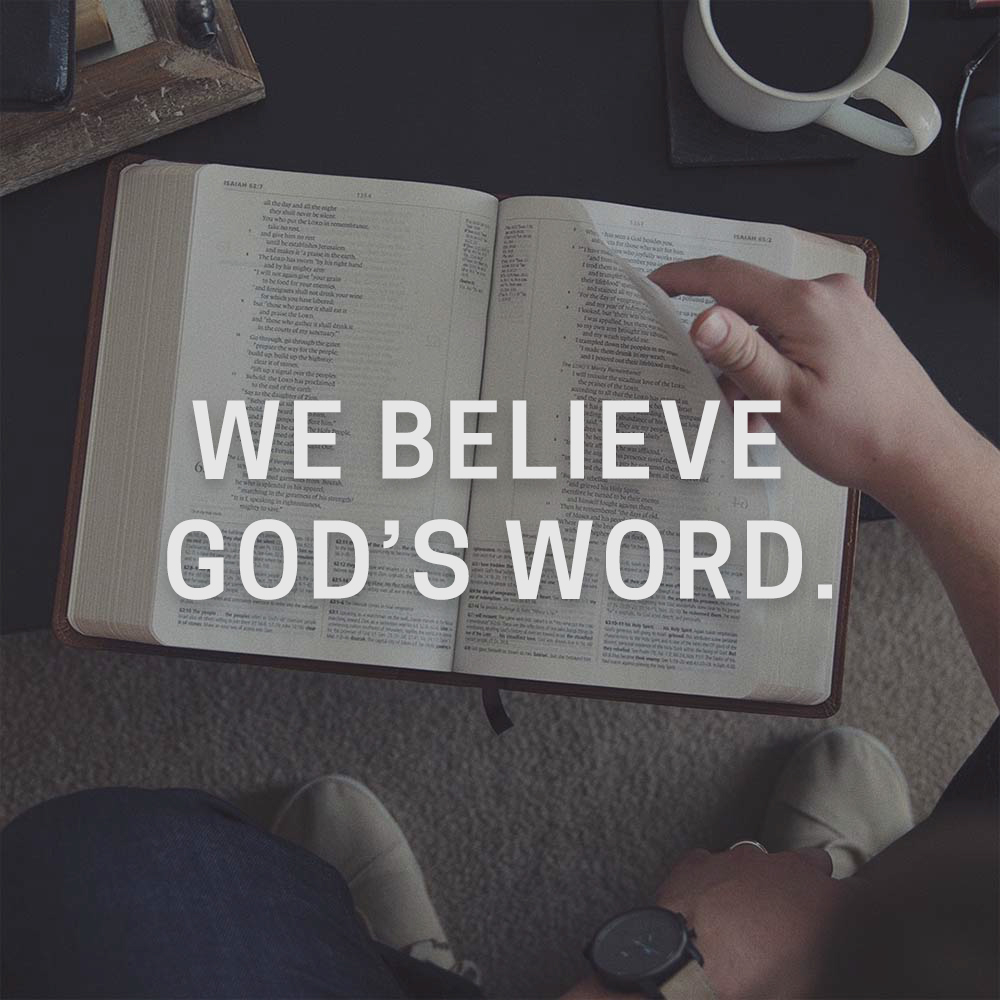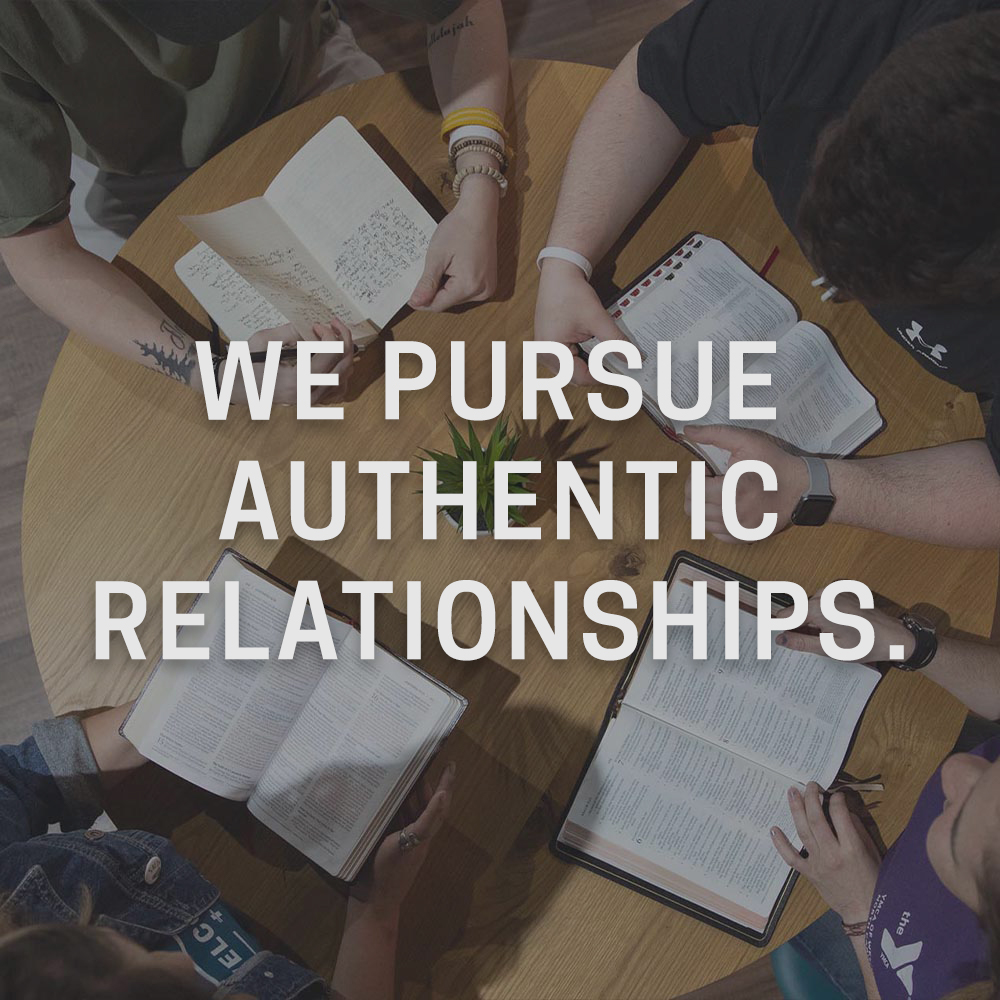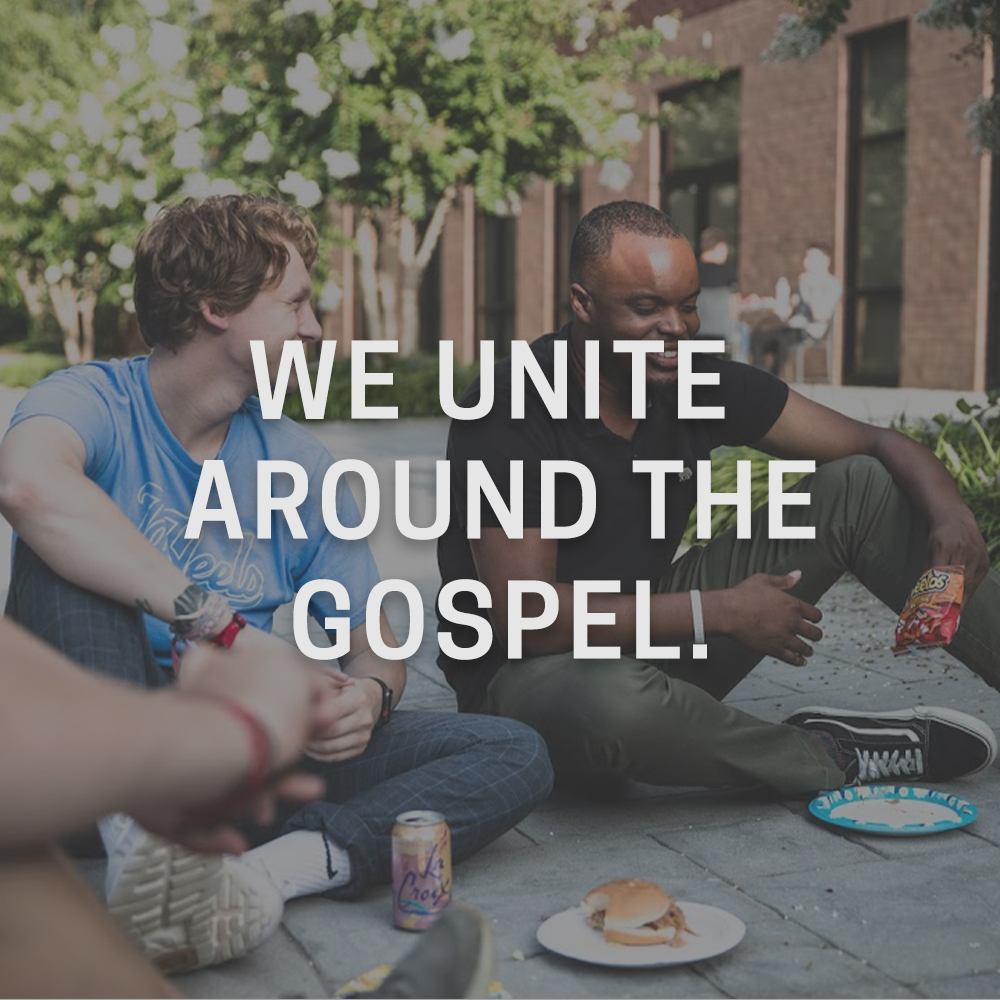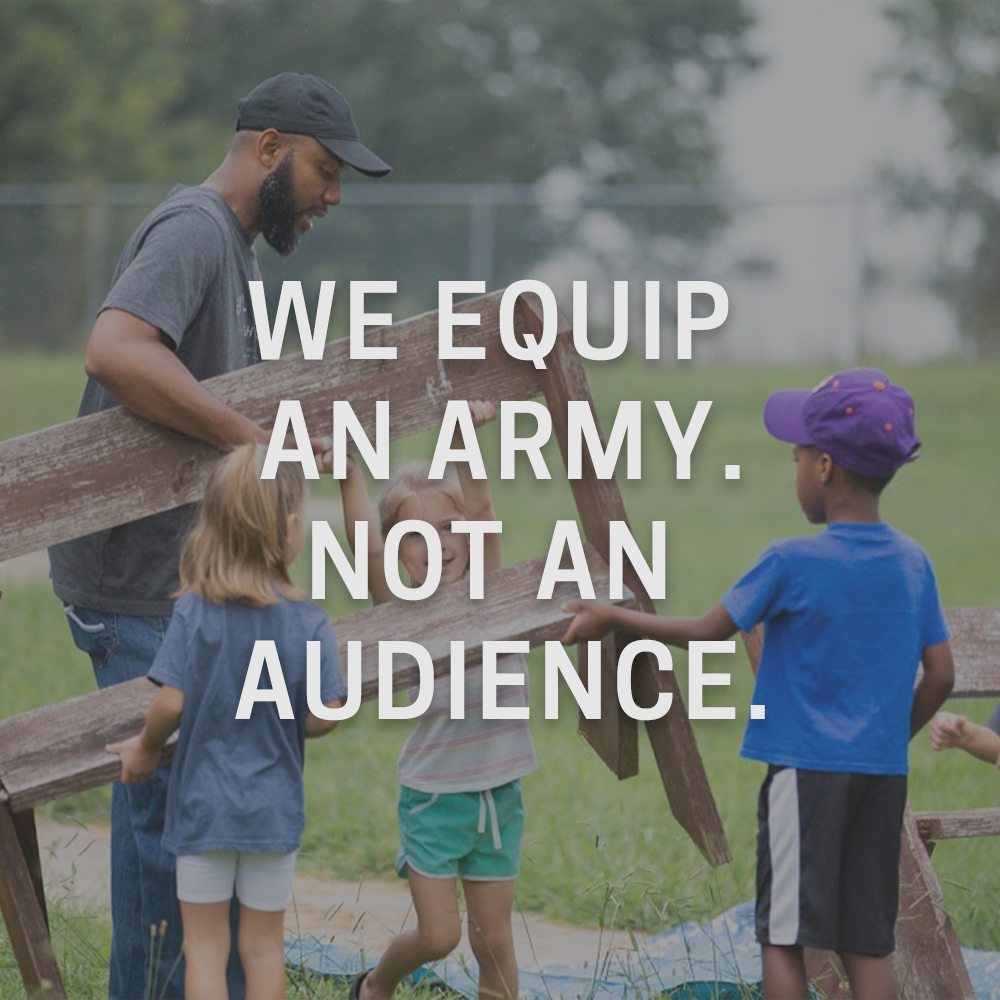 SUNDAYS
Our worship services are full of dynamic worship and practical, Biblical teaching geared toward helping you grow as a disciple of Jesus.
Whether you're brand new to faith, have questions, or have been a Christ-follower for years, our services are a safe place to learn more about what it means to follow Jesus.
MORE INFO