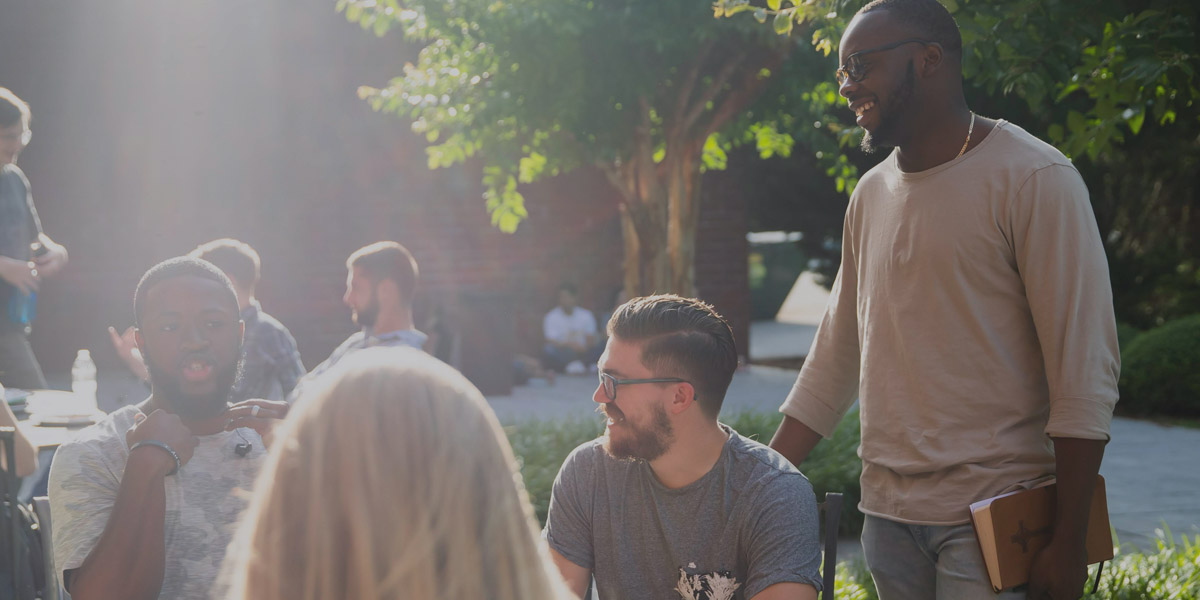 ADULTS
CONNECT GROUPS
We pursue authentic relationships
Following Jesus was never meant to be done in isolation.
Connect Groups give you a chance to experience real community and spiritual growth with people in your same stage of life. Whether you prefer to meet online or in-person, we have a group for you!
D-GROUPS
A D-Group (or discipleship group) is a gender specific, closed group of 3-5 Christ-followers, who meet together regularly for the purpose of accelerated spiritual transformation. D-Groups are by invitation only, and are made up of men or women of the same Connect Group who commit to growing together for a specific amount of time.
While Connect Groups are "open" to anyone, D-Groups are for those who desire to grow deeper relationally in both spiritual disciplines and accountability.
Additional
DAVID'S MEN
David's Men is made up of discipleship groups designed to deepen men's walk with Jesus Christ and develop the next generation of leaders. It is not simply a bible study or a fellowship group, but a process that will challenge and stretch each man in the areas of prayer, worship, praise, leadership, communication, family, and intimacy with God.
If you are interested in joining David's Men, contact us and we will get you the details of the next group starting up.