VALUES & BELIEFS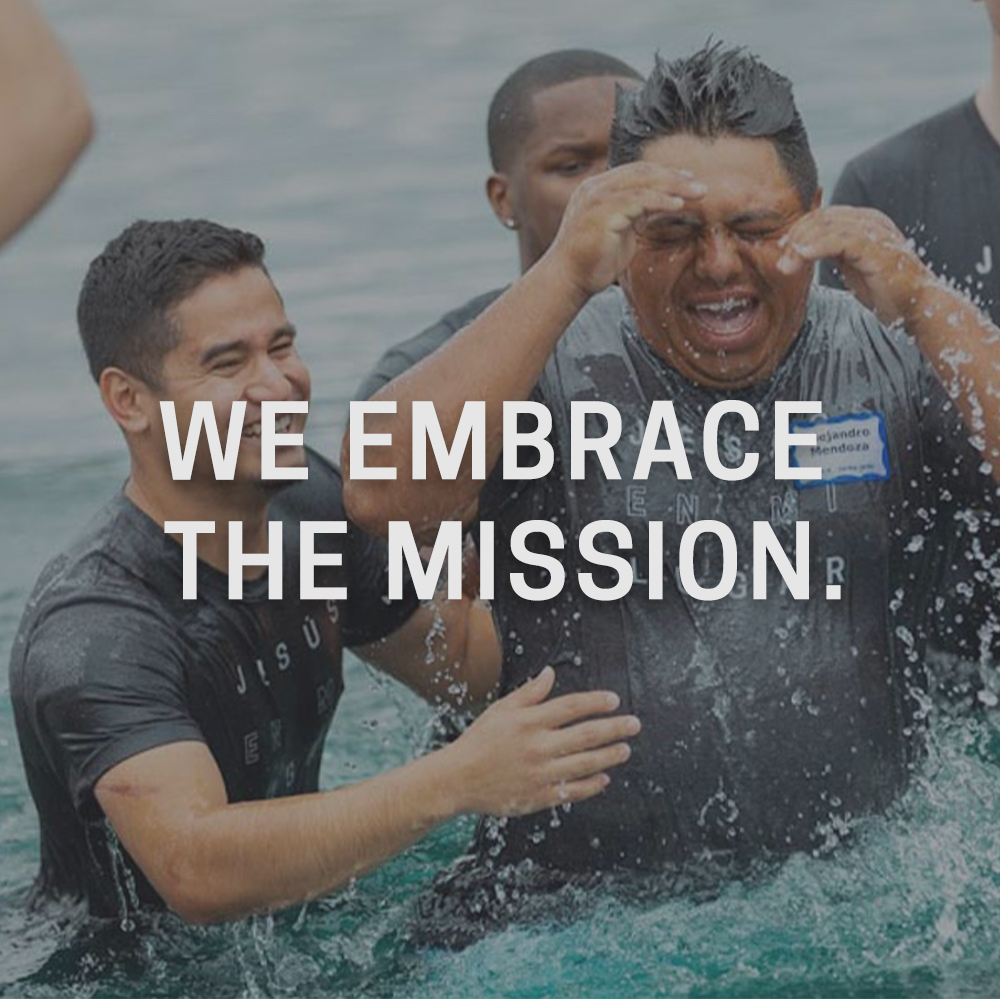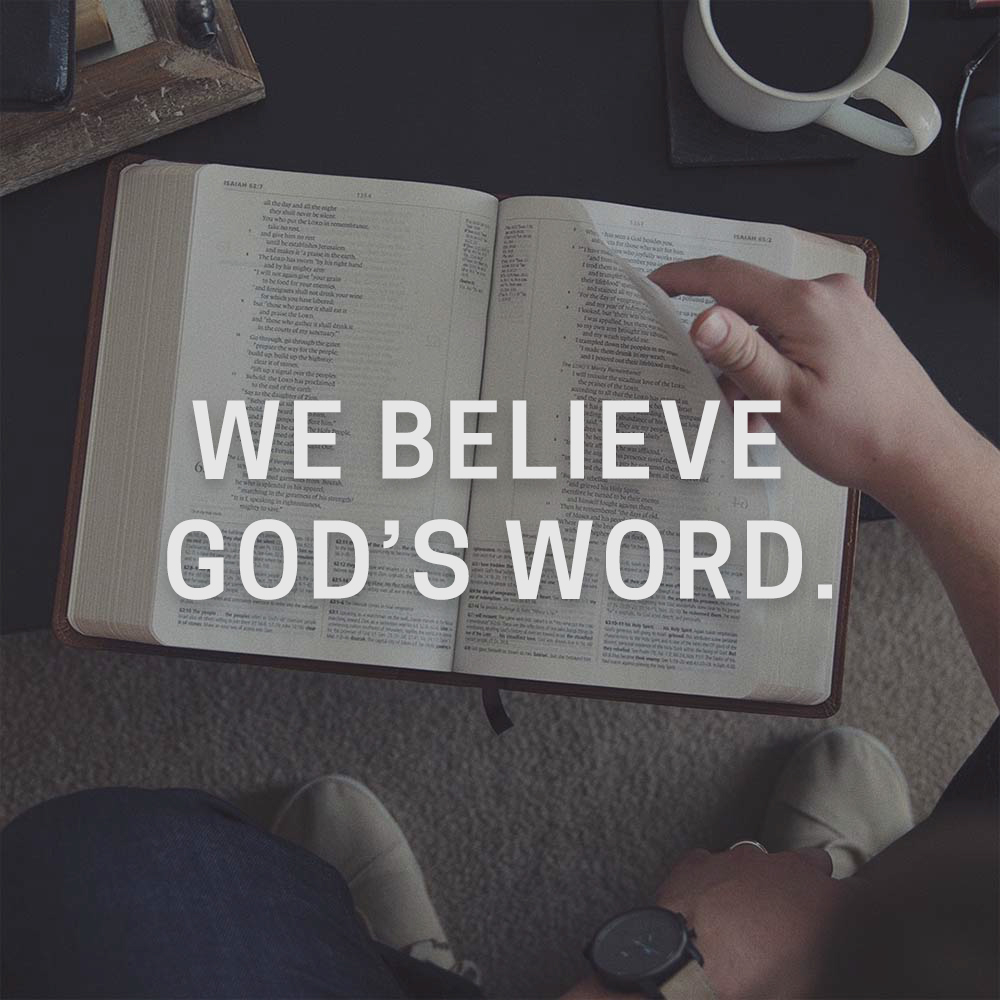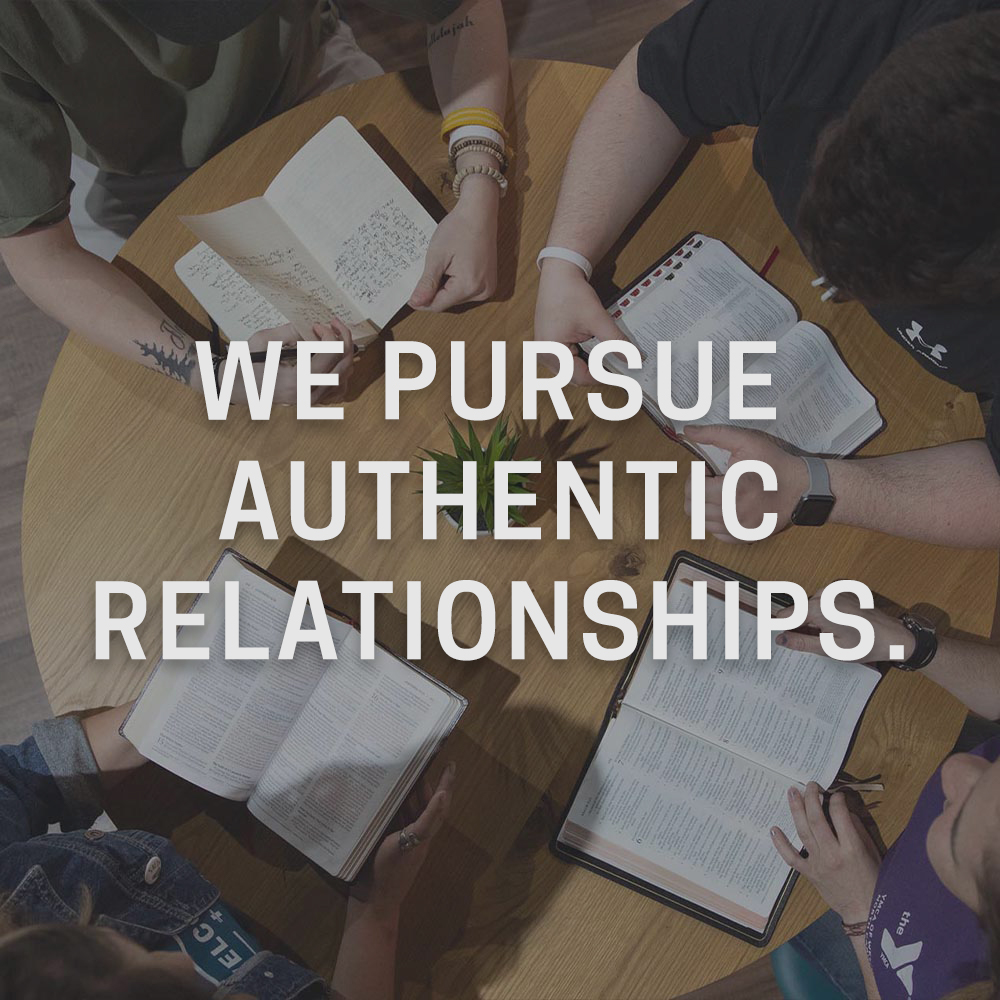 GOD
God is the Creator and Ruler of the universe. He has eternally existed in three personalities: The Father, the Son, and the Holy Spirit. These three are co-equal and are one God.

Genesis 1:1, 26, 27; 3:22; Psalm 90:2; Matthew 28:19; 1 Peter 1:2; 2 Corinthians 13:14
JESUS CHRIST
Jesus Christ is the Son of God. He is co-equal with the Father. Jesus lived a sinless human life and offered Himself as the perfect sacrifice for the sins of all people by dying on a cross. He arose from the dead after three days to demonstrate His power over sin and death. He ascended to Heaven's glory and will return again someday to earth to reign as King of kings and Lord of lords.

Matthew 1:22-23; Isaiah 9:6; John 1:1-5, 14:10-30; Hebrews 4:14-15; I Corinthians 15:3-4; Romans 1:3-4; Acts 1:9-11; I Timothy 6:14-15; Titus 2:13
THE HOLY SPIRIT
We believe in the total deity of the Holy Spirit and that His ministry is to glorify the Lord Jesus Christ.

The Holy Spirit regenerates the sinner upon belief in Christ, baptizing the believer into the Body, of which Christ is the head. The Holy Spirit indwells, guides, instructs, fills, comforts, and empowers the believer for godly living. The Holy Spirit convicts the world of sin, of God's righteousness, and of coming judgment.

John 16:14, Mark 13:11; John 14:26; John 16:13; Romans 5:5; 1 Corinthians 3:16; John 16:8–11John 16:8, 13:15; Titus 3:5; Ephesians 1:22, 4:11-12; Romans 8:9–17, 12:4–8; 1 Corinthians 3:16, 12:4–5, 12:11–13, 12:19; Galatians 5:25; Hebrews 4:1–4; 2 Corinthians 12:12
THE BIBLE
The Bible is God's Word to us. It was written by human authors, under the supernatural guidance of the Holy Spirit. It is the supreme source of truth for Christian beliefs and living. Because it is inspired by God, it is the truth without any mixture of error.

2 Timothy 3:16; 2 Peter 1:20–21; 2 Timothy 1:13; Psalm 119:105, 160; Psalm 12:6; Proverbs 30:5
SALVATION
Salvation is God's free gift to us, but we must receive it. We can never make up for our sin by self-improvement or good works. Only by trusting in Jesus Christ as God's offer of forgiveness can anyone be saved from sin's penalty. When we turn from our self-ruled life and turn to Jesus in faith we are saved. Eternal life begins the moment one receives Jesus Christ by faith.

Romans 6:23; Ephesians 2:8–9; John 14:6; John 1:12; Titus 3:5; Galatians 3:26; Romans 5:1
ORDINANCES
Baptism
Why every believer should be baptized:
Jesus commanded it. (Matthew 28:19; John 14:21)
Baptism is an act of obedience. (Mark 1:9; Acts 2:41; 8:38)
Baptism is a picture of what Jesus did for us when He died on the cross, was buried, and rose again. (Romans 6:4)
Baptism is a public testimony of your faith and presents a picture of the change from your past to your new life in Jesus. (Acts 2:41)

Why baptism is by immersion in water: The word for baptism in Greek is "baptizó," which means "to immerse, to dip, to submerge." Baptism is complete submersion in the water. At Biltmore, every member must have been baptized the way Jesus demonstrated, even though many of us were confirmed as children.
The Lord's Supper
Jesus never asked His disciples to remember His birth, but He did instruct them to remember His death and resurrection.

The Lord's Supper is an object lesson of Spiritual Truth.
The bread represents the Body of Christ.
The juice represents the Blood of Christ.
It is a Reminder. (1 Corinthians 11:23–24)
It is a Symbol. (1 Corinthians 11:25)
It is for Believers only. (1 Corinthians 11:27–29)
FAMILY STRUCTURE
God has ordained the family as the foundational institution of human society. It is composed of persons related to one another by marriage, blood, or adoption. Marriage is the uniting of one man and one woman in covenant commitment for a lifetime. It is God's unique gift to reveal the union between Christ and His church and to provide for the man and the woman in marriage the framework for intimate companionship, the channel of sexual expression according to biblical standards, and the means for procreation of the human race.

We believe marriage is defined in the Bible as a covenant, a sacred bond between one man and one woman, instituted by and publicly entered into before God.

Genesis 1:26-28; 2:15-25; Matthew 19:3-9; Romans 1:18-32; 1 Corinthians 7:1-16; Ephesians 5:21-33