Biltmore Church exists to glorify God by making disciples of Jesus who reach up, reach in, and reach out.
Biltmore Church was founded over 100 years ago and has grown into a church that is recognized as one of the top 100 fastest growing and largest churches in America. Dr. Bruce Frank became Lead Pastor in 2008 and under his leadership, Biltmore is now a multisite church with six campuses across Western North Carolina and the Asheville Area.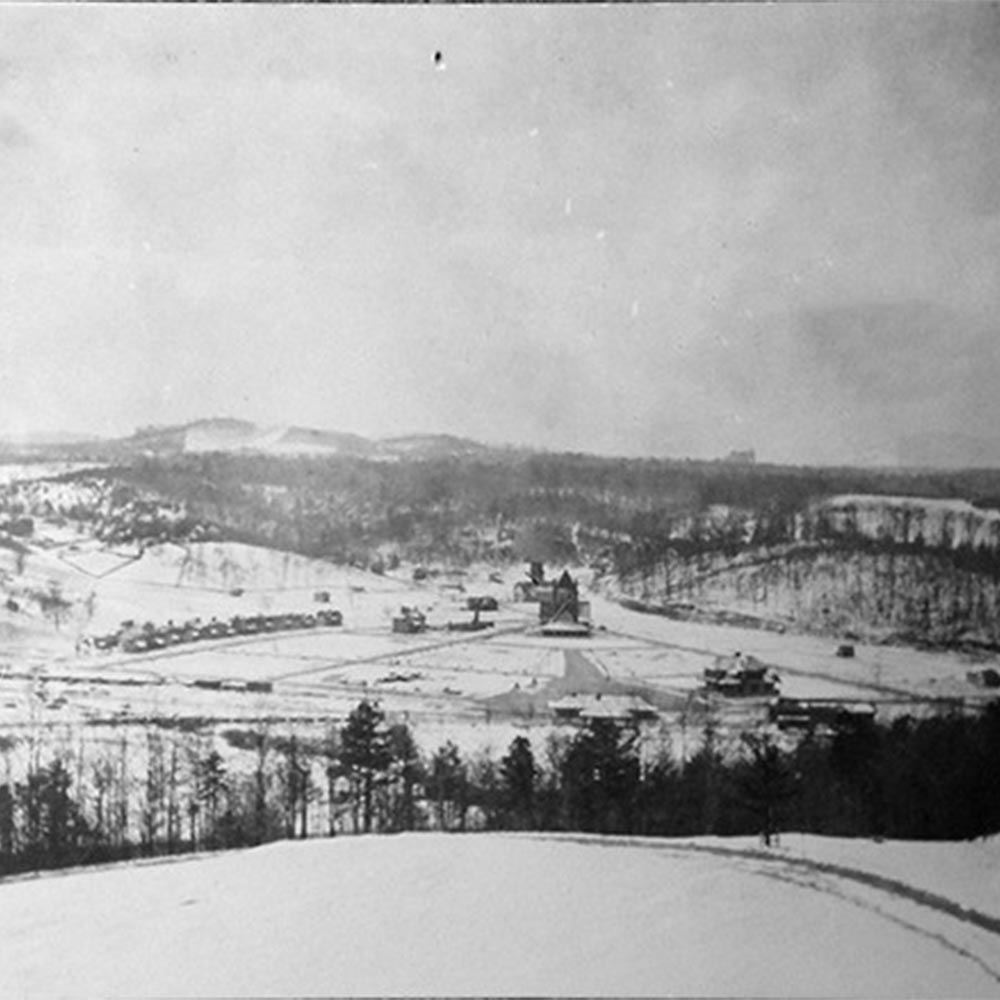 1889
Fern Hill Baptist Church was founded with 25 members.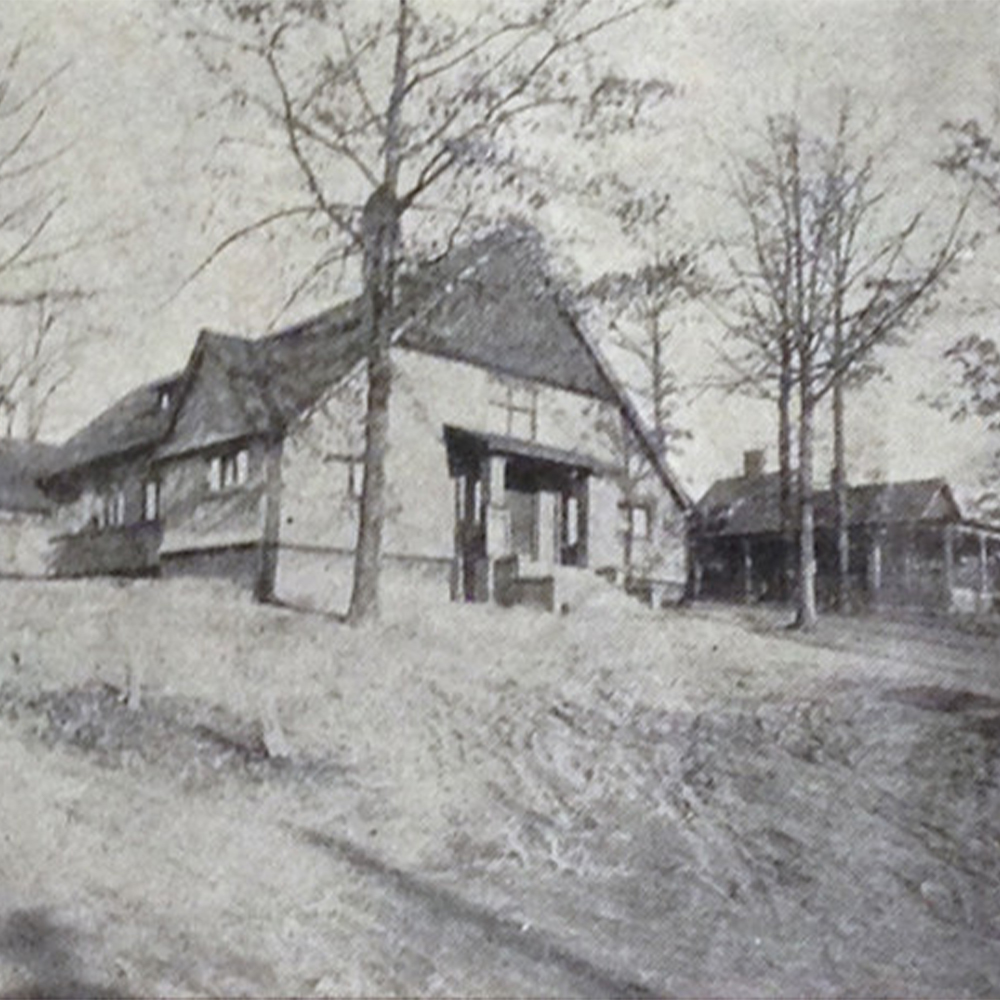 1902
George Vanderbilt built a new church building and Parsonage on Summit Street and the church name was changed to Biltmore Baptist Church.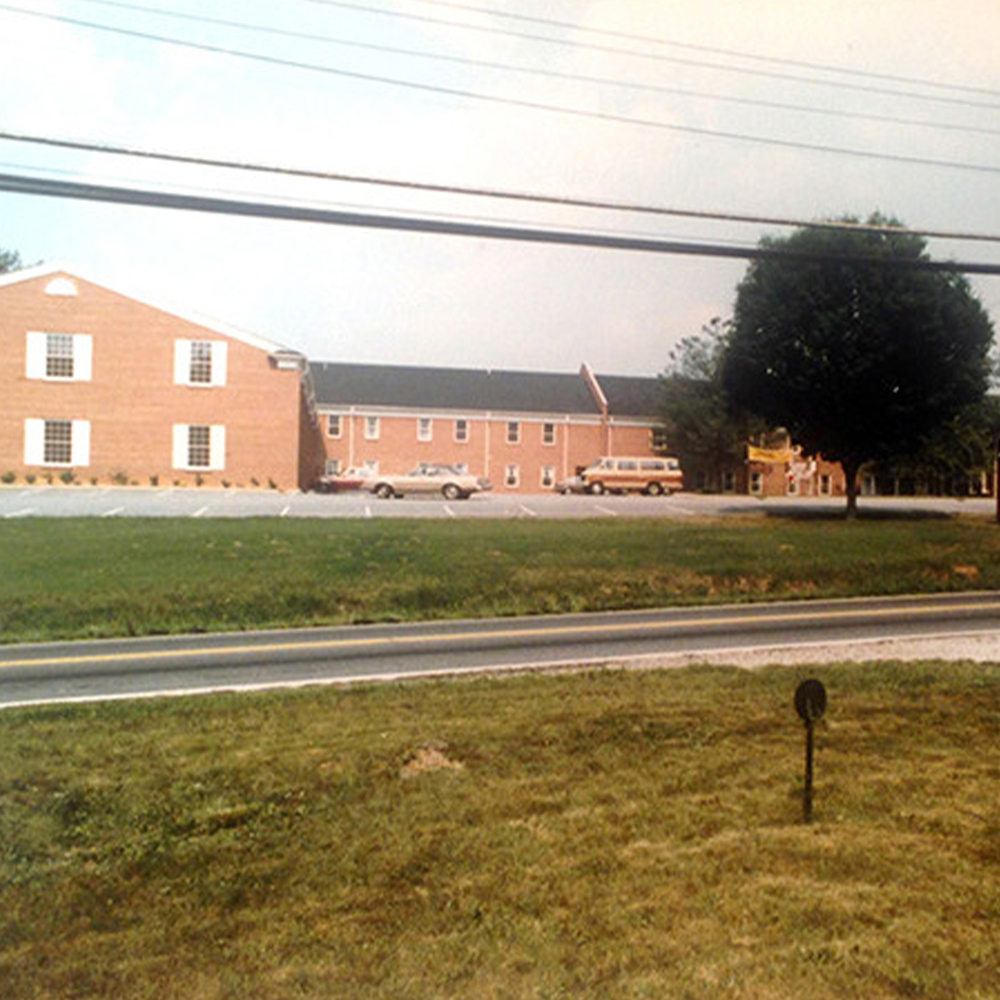 1962
Biltmore Baptist moved to a larger building on Hendersonville Road.
2000
A new Arden Campus was built on Clayton Road.
2008
Pastor Bruce Frank joins Biltmore Baptist as Lead Pastor.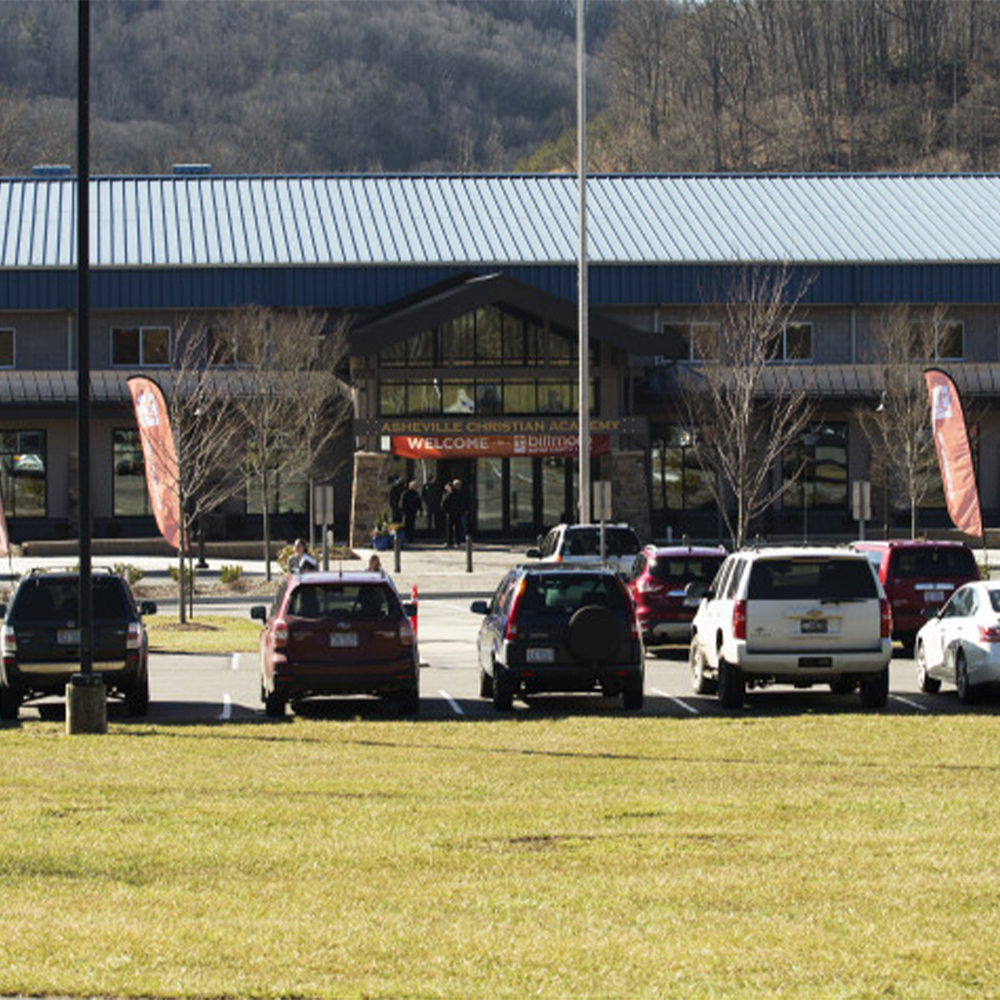 2012
Launched Swannanoa Campus at Asheville Christian Academy and became a multi-site church.
2013
Launched Franklin Campus, meeting at the Smoky Mountain Center for the Performing Arts.
2015
Launched Hendersonville Campus, in Flat Rock, NC.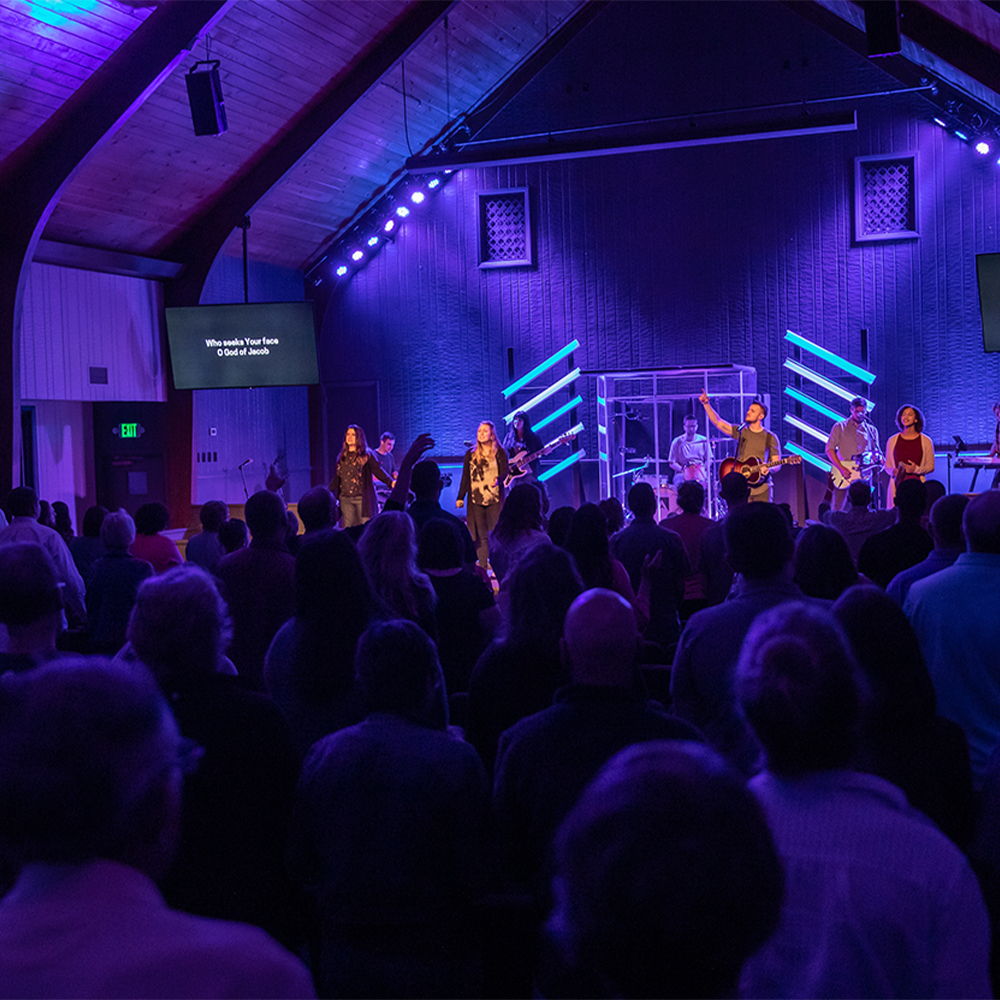 2016
Launched West Asheville Campus.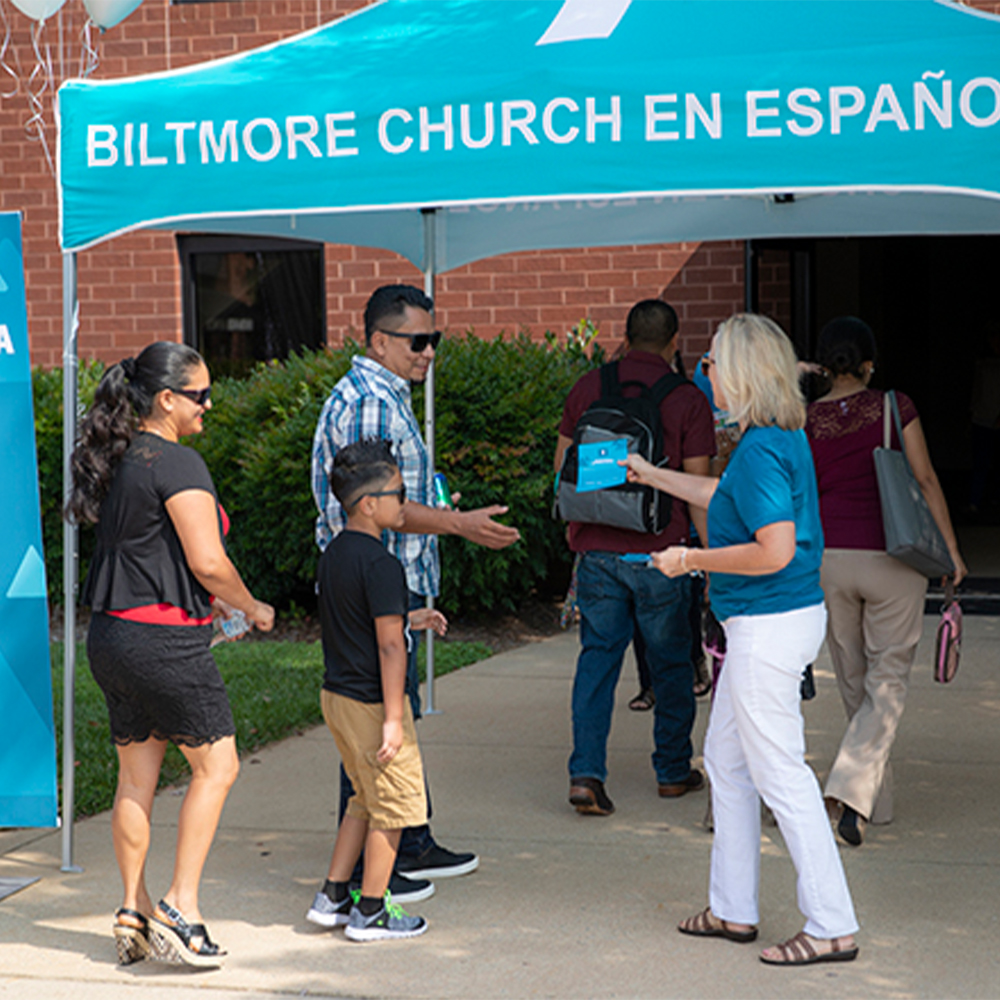 2018
Launched the Español Campus, totaling 6 Biltmore Campuses.